Dr. Boynton has been selected as a "Top Doctor" in Plastic Surgery by U.S. News & World Report in 2012

Every year, U.S. News and World Report releases a peer-nominated list of the country's top doctors. This year, Dr. James F. Boynton has been recognized as one of them. Partnering with Castle Connolly Medical Ltd., publisher of America's Top Doctors®, U.S. News' goal in establishing the list was to single out credentialed doctors who specialize in a variety of fields and procedures and to assemble a knowledge base in which doctors from around the country can look to when referring patients to physicians in other fields. To be selected as a Top Doctor, candidates' credentials and qualifications are evaluated by licensed doctors. Previously, nominations were obtained only from specific geographical locations; however, the nomination process is now conducted online and is available nationwide.
U.S. News' "Top Doctor" list has built a strong foundation of data culled from Castle Connolly's Top Doctors™ list. The physician-led research team carefully reviews qualifications for doctors being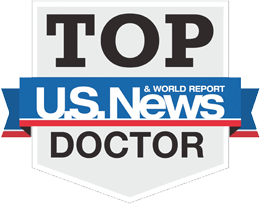 considered. By publishing the list of top doctors, patients can easily access a number of reliable and experienced doctors in a wide range of medical fields. Not only is the list beneficial for patients, but also for doctors looking to refer their patients to a licensed doctor in another medical field.
Doctors cannot nominate themselves, there is no application process, and they cannot pay to be selected. Participating doctors can submit up to 10 names for nomination in his or her own specialty, and up to 3 per specialty in other fields.
Dr. Boynton has been Voted to SuperDoctors® Texas Rising Stars

In 2012, Texas Super Doctors®, an organization listing outstanding physicians in more than 30 medical specialties, named Dr. James F. Boynton as a Texas Super Doctors® Rising Star. The honor goes to only a handful of young physicians in Texas who have been fully licensed for no longer than 10 years and have proven significant achievements in their careers. The honorees are nominated by a group of their peers, with input from a panel of selected Texas Super Doctors, plus a review by researchers at Key Professional Media. Inc. Dr. Boynton's recognition will be listed in a special advertising section in Texas Monthly in the July 2012 issue.
In order to be selected to this elite list, doctors are identified through a multi-step process that evaluates their degrees of peer recognition and professional achievement. A survey of doctors is then conducted to determine the nominees – doctors cannot nominate themselves. A thorough review of each candidate's credentials, professional achievements, and peer recognition is also part of the selection process. Once the nominations are in, and research as well as the blue ribbon panel review have been conducted, points allotted for each of these criteria are totaled, resulting in the highest-scoring doctors being named to the Rising Stars list.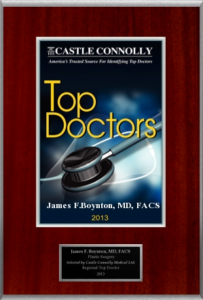 Castle Connolly Selected Dr. Boynton as a "Regional Top Doctor" in Aesthetic Plastic Surgery for 2013
Driven by its mission to help consumers find the best healthcare available, Castle Connolly conducts an annual survey to identify "Top Doctors" from across the United States, as nominated by their peers. Following the conclusion of this year's selection process, Dr. Boynton has been named a "Regional Top Doctor" in Aesthetic Plastic Surgery for 2013. A three time recipient of this prestigious accolade, Dr. Boynton is honored to have been nominated again, and grateful for the recognition of his work and dedication to the field of cosmetic surgery.
Every year, Castle Connolly issues direct mail and online surveys to thousands of physicians and other healthcare professionals asking them to identify doctors in each specialty throughout their region who exemplify excellence. Furthermore, the Castle Connolly physician-led research team conducts several phone calls with leading specialists, chairs of clinical departments, and vice presidents of medical affairs in an effort to identify top specialists for a comprehensive array of diseases and procedures.
The peer nominated doctors then undergo a rigorous screening – also conducted by the Castle Connolly research team – which includes a review of credentials such as medical educations, training, hospital affiliations, disciplinary histories, and more. Following the final screening, those doctors who are considered among the elite in their respective specialties and communities are selected for inclusion on the "Top Doctors" list. No medical professional can pay to be included in any Castle Connolly Guides®, magazine articles, or online directory.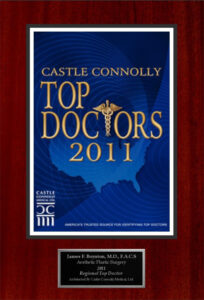 Dr. Boynton was selected as "Regional Top Doctor" in 2011
Dr. Boynton was selected "Regional Top Doctor in 2012
Castle Connolly conducts this "Top Doctor" selection process with the utmost integrity and thoroughness, ultimately ensuring patients all over the United States have the information necessary to receive the most effective and ethical healthcare available.
Consumer Research Council of America named Dr. Boynton as one of "America's Top Plastic Surgeons"
Dr Boynton was selected by the Consumers' Research Council of America as one of "America's Top Plastic Surgeons" in 2011. Consumers' Research Council of America is an independent research company based in Washington, DC that evaluates professional services with the purpose of educating and assisting consumers in obtaining the finest professional services.

Plastic Surgeons are selected by a point value system that values experience (years in practice), training (education and continuing education), professional associations and medical societies, and board certification. Consumers' Research Council of America prefers this point method over the survey method. More information about Consumers' Research Council of America and the "America's Top Plastic Surgeons" award is available at www.consumersresearchcncl.org.
Dr. Boynton was Selected as a "Leading Physician of the World" and "Top Plastic Surgeon in Texas" by The International Association of Plastic Surgeons

Dr. Boynton was selected as a "Leading Physician of the World" and "Top Plastic Surgeon in Texas" by the International Association of Plastic Surgeons (IAPS) in 2011. Plastic Surgeons that are nominated for this are selected for their experience, forward thinking, and highest quality of care.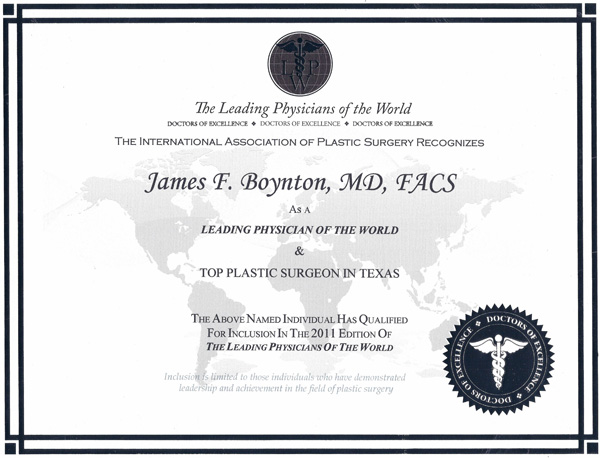 IAPS's reputation for excellence derives from the most exacting levels of quality they demand from their members, each of which must pass a scrupulous evaluation process of their education, training, medical techniques, and consumer ratings. This set of standards is very stringent, and is what maintains the high level of integrity in the organization. Among being a high honor in the community, the International Association of Plastic Surgeons is also a resource for patients looking for a doctor in their area.
The IAHCP Marketing and Research Department nominates top physicians based on data collected from a variety of different resources such as education, medical affiliations, consumer reviews, and more. In addition to individual selection, our active members have the ability to nominate peers, colleagues, mentors and associates.
Voted One of Houston's Top Doctors by H-Texas Magazine
Dr. Boynton has been voted one of Houston's Top Doctors each year since 2005. He has also been voted Houston's Top Doctors on the Fast Track in 2007 and Houston's Top Doctors for Women in 2008 as well. This is a great honor as the selection process is a combination from both medical professionals and the public. Only the top 1-2% of doctors receiving votes are awarded the Top Doctor designation. Voting is done by both mailed ballots and online voting from the H-Texas Magazine website: www.HTexas.com
2011 The Best of H Texas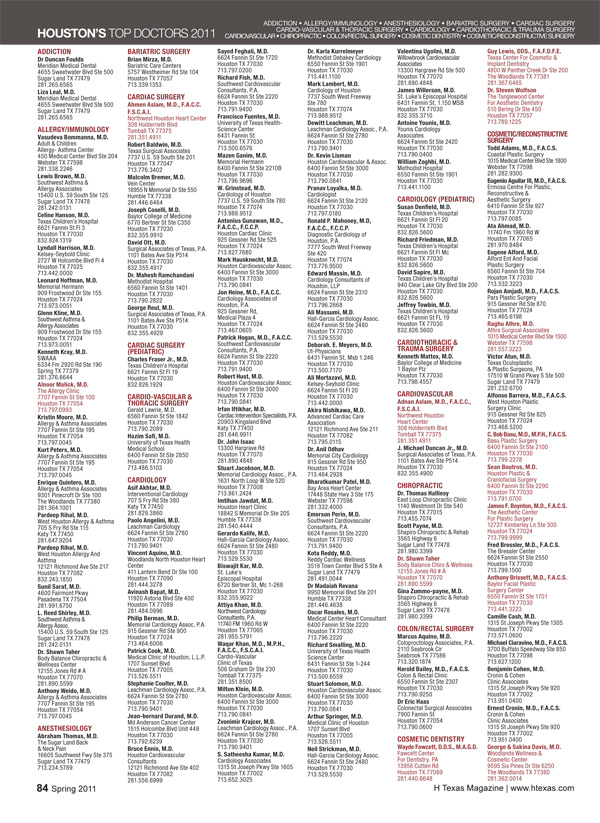 Houston's Top Doctors 2011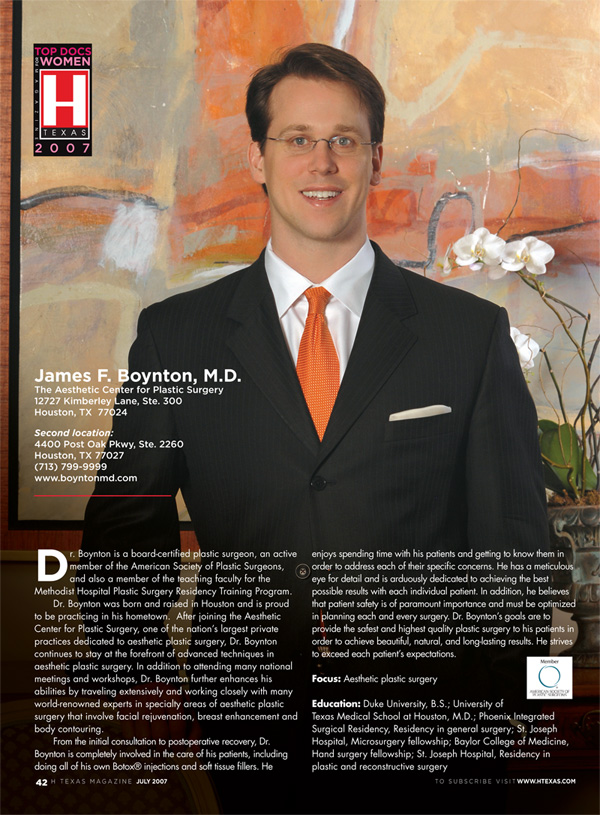 2007 Top Doctors for Women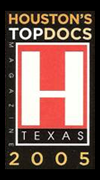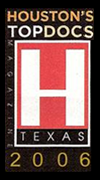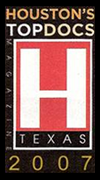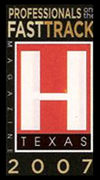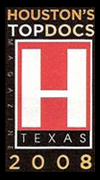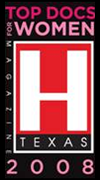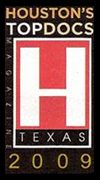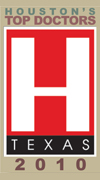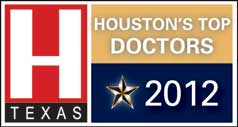 Dr. Boynton was Awarded Doctors' Choice Award by Health and Fitness Magazine 2008-2011
Dr. Boynton was proud to be recognized in Health and Fitness Magazine as one of Houston's Top physicians for Cosmetic/Reconstructive Surgery. The Doctors' Choice Award was given to 273 of Houston's Top physicians based on votes from their peers. Health and Fitness magazine mailed letters to more than 2800 Houston area physicians encouraging them to cast a ballot for the top doctors in Houston. The confidential online survey asked doctors to name 2 physicians that they would send their family or friends to. Learn more at www.HealthAnd FitnessMag.com


Volunteer for the DTAG Program; Dr. Boynton has Received this Award Annually from the City of Houston Since 2005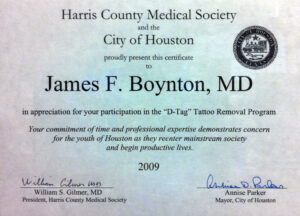 Dr. Boynton is an Eagle Scout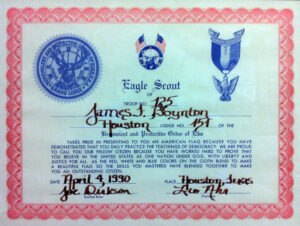 Locations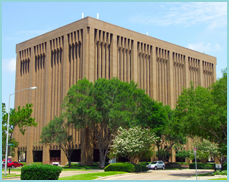 Welcome to Boynton Plastic Surgery. We invite you to view a short video presentation to meet Dr. Boynton and his staff and explore the beautiful office.
Dr. Boynton has many patients that travel from nearby towns and neighborhoods to seek his care and expertise. To better assist you, we have conveniently provided driving directions to our office from the following locations: