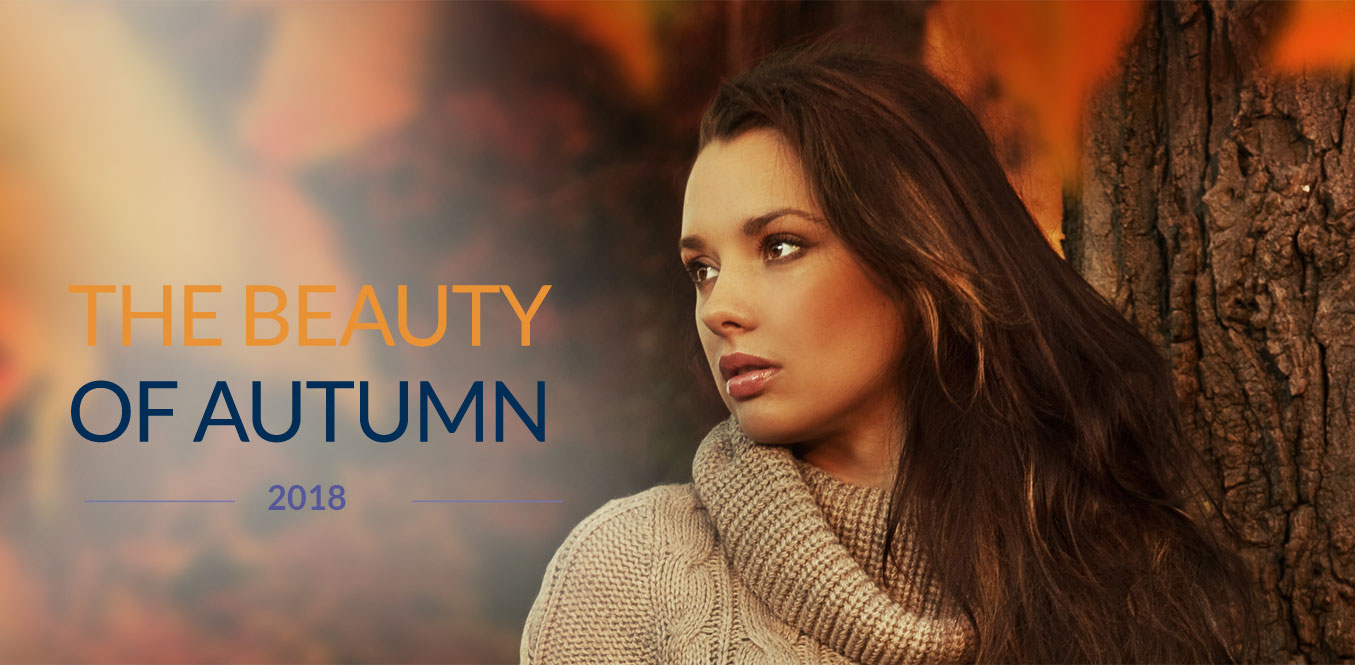 As we head into Fall here in Houston, it's time for Boynton Plastic Surgery to offer a whole new selection of specials to go along with this very special time of year. When coupled with other popular treatments, we're offering a number of complimentary options for the Autumn, 2018 season, including BOTOX® Cosmetic, chemical facial peels, hand peels, and advanced CryoCorrect procedures. These treatments can help you rejuvenate your skin, minimize signs of aging, and maintain a more youthful and vibrant appearance!
If you have questions about our specials, or if you would like to schedule a consultation, please contact us today.
Complimentary BOTOX® Cosmetic Treatment – 25 Units
When you purchase two syringes of JUVÉDERM® products and book your appointment with our experienced Nurse Injector, Erica Carini, you will receive 25 units of BOTOX® Cosmetic on us!
Complimentary Chemical Peel
Purchase two chemical peels and we'll give you a third at no additional charge!
Complimentary Hand Peel
When you purchase two syringes of Restylane® Lyft and book your appointment with Nurse Injector Erica Carini, you'll receive a complimentary, soothing hand peel!
Complimentary CryoCorrect Treatment
Buy two Clear & Brilliant Perméa laser skin resurfacing treatments and you'll receive one CryoCorrect treatment as a bonus!