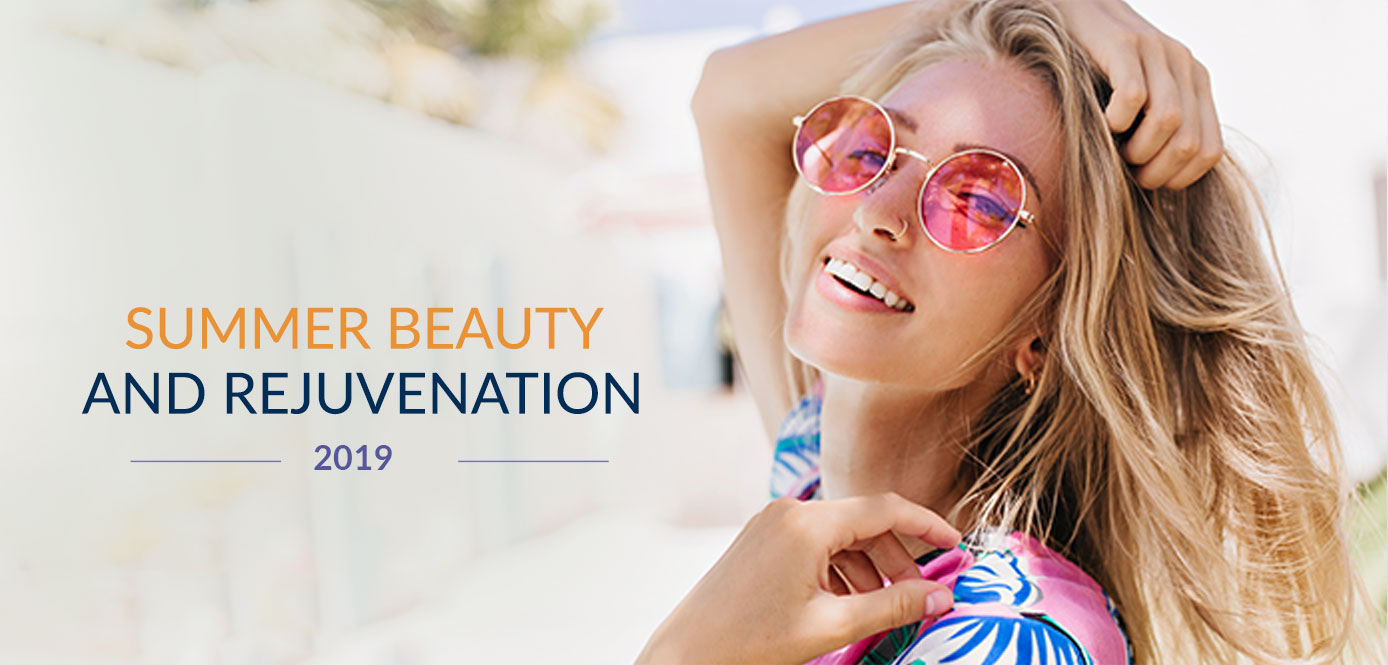 Whether your plans include relaxing by the water or enjoying warm evenings out on the town, be proud of the way you look this summer! Boynton Plastic Surgery offers numerous treatments that can turn back the hands of time and rejuvenate your appearance with gorgeous results. From excellent values on injectable dermal fillers to savings on advanced PCA facial peels—don't miss out on our July specials. We can help you rejuvenate your appearance and achieve a more refreshed and vibrant look during our beautiful Houston summer!
Day 1
Injectable Dermal Fillers
Purchase 1 Syringe of the Same Product and Receive the Second Syringe at Half the Price. Dr. Boynton and our experienced aesthetics team offer a comprehensive selection of injectable fillers, including many of the most popular products available. Whether you are considering JUVÉDERM®, Restylane®, or other effective options, we can help you enhance volume to facial features and diminish signs of age with natural-looking results.
Day 2
PCA Peel
$100
Take advantage of our discounted price on PCA facial peels. Chemical peels can address a variety of common aesthetic concerns, helping to exfoliate, rejuvenate, and renew the skin for a more youthful and revitalized glow.