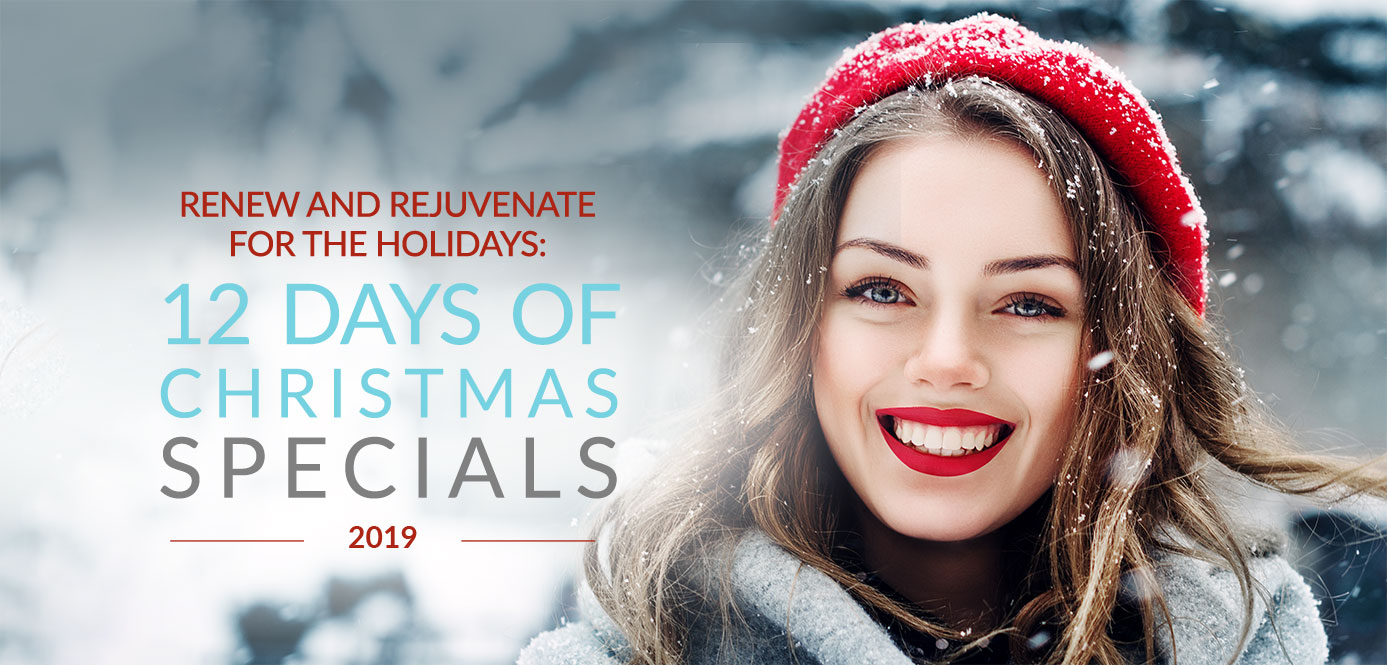 It's that wonderful time of the year again! The team at Boynton Plastic Surgery will be offering our 12 Days of Christmas Specials to help you renew and rejuvenate your appearance just in time for the holidays. Beginning on December 6th, 2019, you can start taking advantage of significant discounts on some of our most popular non-surgical treatments, including a vast selection of options that can reduce signs of age, add volume to facial features, and diminish the appearance of sun damage, brown spots, skin tags, and many other concerns. Any special can be purchased throughout the entire 12 Days of Christmas event!
We invite you to give yourself the gift of cosmetic enhancement this holiday season. Please just click the "Redeem" button below the special that might interest you, or contact our practice for additional information. You can find the terms of our specials at the bottom of the page. We look forward to seeing you, and we hope you have the happiest of holidays!
Day 1
Dysport® Treatment
December 6th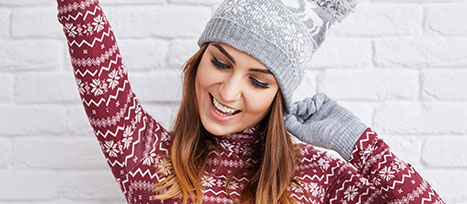 Purchase 1 syringe of Restylane® and receive 25 complimentary units of Dysport® (a $400 value).
Day 2
Skin Care Products
December 9th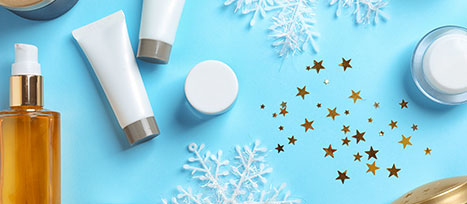 We're offering 20% off all your favorite skin care brands!* Product options include NEOCUTIS®, SkinCeuticals®, PCA skin®, and EltaMD®.
Day 3
Injectable Cheek Augmentation
December 10th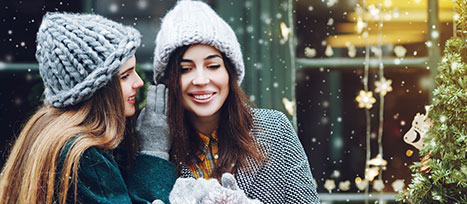 You can get 2 dermal filler syringes to enhance cheek volume for $1,200 ($400 savings).
Day 4
CryoCorrect from SkinCeuticals®
December 11th
With the purchase of one CryoCorrect session (5 spots) we'll give you 1 complimentary session ($150 savings).
Day 5
PCA® Retinol and EltaMD®
December 12th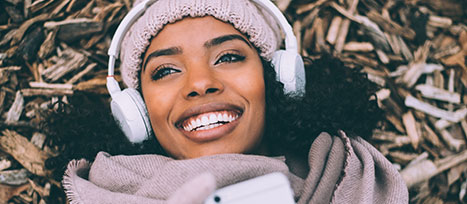 Purchase any PCA® Retinol, and we'll give you Elta MD facial sunscreen at ½ off the regular price.*
Day 6
PCA® Skin Peels
December 13th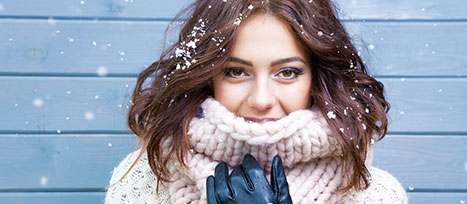 Buy a package of 6 PCA® peels at a total price of $500.
Day 7
Microneedling
December 16th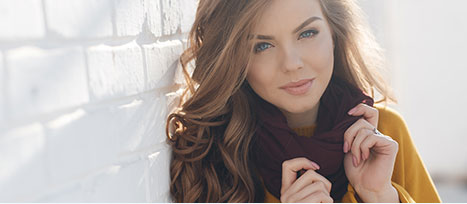 Take advantage of the advanced SkinPen® microneedling skin rejuvenation technique with our latest special: $150 per treatment (limit 3).
Day 8
NEOCUTIS® Skin Care
December 17th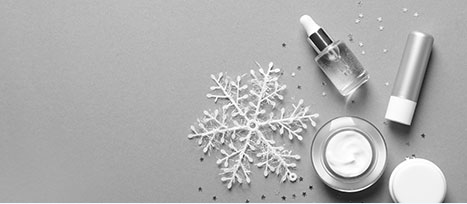 Buy 1 product in the NEOCUTIS® line and get one at 1/2 off the regular price.*
Day 9
IPL Photofacial
December 18th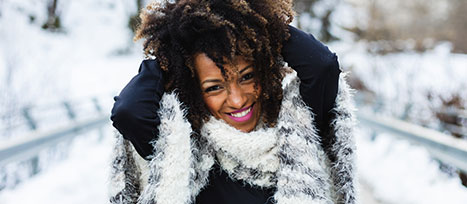 We're offering Intense Pulsed Light (IPL) Photofacial procedures at just $200 per treatment.
Day 10
Injectable Lip Augmentation
December 19th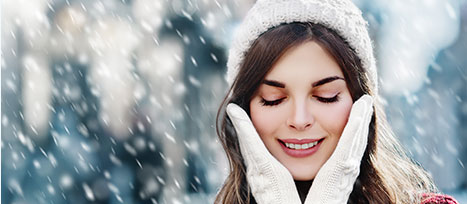 Enhance the volume and contours of your lips with injectable Restylane® at a discounted rate of $500.
Day 11
Clear + Brilliant™ Laser Skin Rejuvenation
December 20th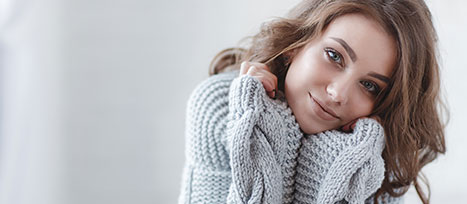 Purchase 1 Clear + Brilliant™ laser skin resurfacing treatment and receive a complimentary 2nd treatment!
Terms: All purchases must be paid in full at the time of purchase and redeemed by 12/23/2019, with the exception of Day 6, Day 7, and Day 11, which can be redeemed by 6/2020.
*Skin care specials cannot be combined.