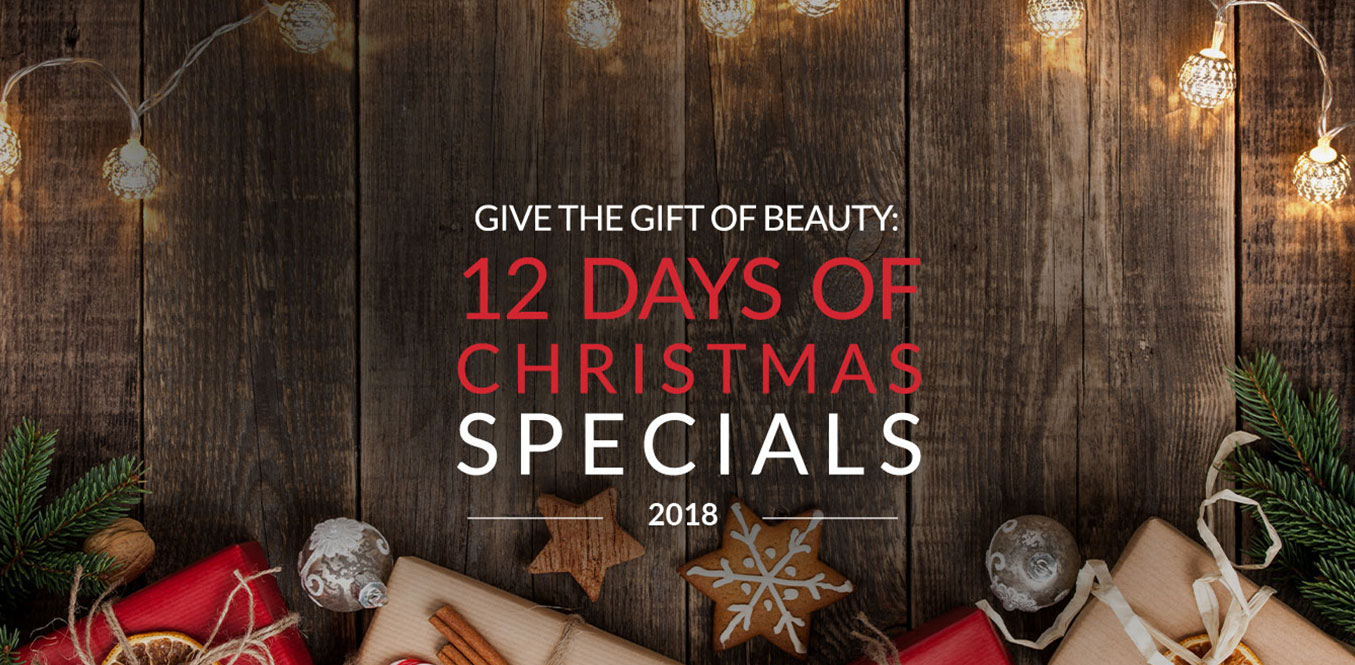 The holidays are here, and Boynton Plastic Surgery is embracing the spirit of the season with a 12 Days of Christmas giveaway! Starting December 3rd, we will be revealing a brand new special each day for popular cosmetic treatments, including significant discounts on BOTOX® Cosmetic, Dysport®, Restylane® Lyft, Clear + Brilliant™ Laser Skin Renewal, CryoCorrect®, and many more non-surgical rejuvenation services. Whether you or a loved one are seeking to renew a dull complexion, reduce signs of aging, or restore youthful facial contours with natural-looking volume enhancement, these limited-time specials can fulfill anyone's wish list. We take great pride in helping you look and feel your best during holiday festivities, and we hope these deals will help you fulfill your aesthetic goals before the start of the New Year!
To redeem a special, call our practice at (713) 997-8466 to book an appointment. Offers are only valid on the day that each special is revealed. Interested patients must put down a $200 deposit and receive treatment before February 28, 2019.
Day 1
Complimentary Dysport® Treatment — 25 Units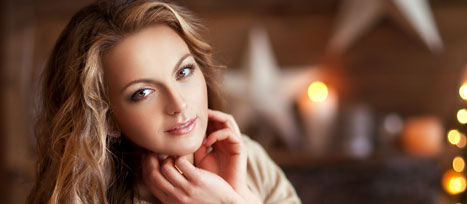 Purchase one syringe of Restylane® and receive 25 units of Dysport® on us! ($400 Value)
Day 2
20% Discount on All Skin Care Products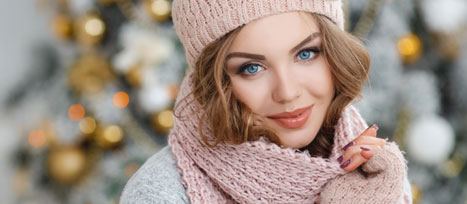 Enjoy special pricing on all of our medical-grade skin care products, including collections from SkinCeuticals®, PCA Skin®, EltaMD®, and NEOCUTIS®.
Day 3
$10 PCA Hand Peel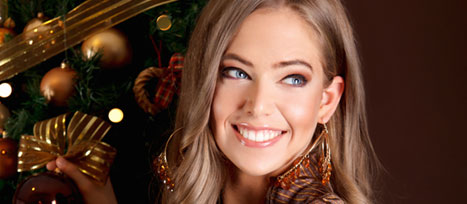 Purchase a Restylane® Lyft hand rejuvenation treatment and receive the PCA® Hand Peel for only $10!
Day 4
Complimentary CryoCorrect® Treatment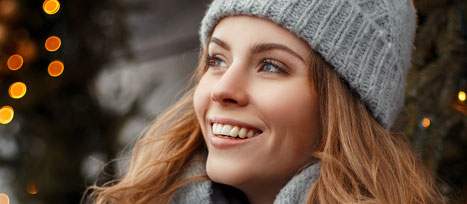 Purchase one treatment session with CryoCorrect® by SkinCeuticals® (five spots) and receive a second session at no additional charge! ($150 Value)
Day 5
Special Pricing on BOTOX® Cosmetic and Dysport® — $12 per unit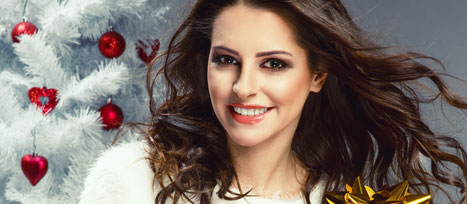 When you buy at least 30 units of BOTOX® Cosmetic and/or Dysport®, enjoy discounted pricing on treatment at $12 per unit!
Day 6
Special Package — 6 PCA® Peels for $650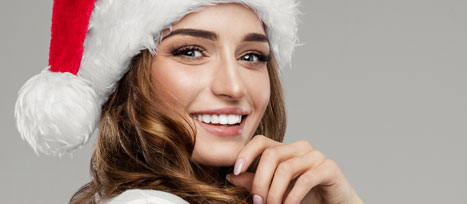 Enjoy reduced pricing on a bundle of six PCA Skin® peels of your choosing for $650!
Day 7
Special Pricing on SkinPen® Treatment — $150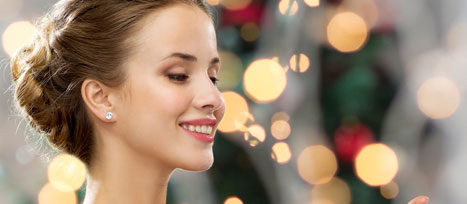 Improve the appearance of cosmetic skin concerns such as hyperpigmentation and acne scarring with SkinPen®, offered at $150 on this day only.
Day 8
Half Off Any NEOCUTIS® Skin Care Product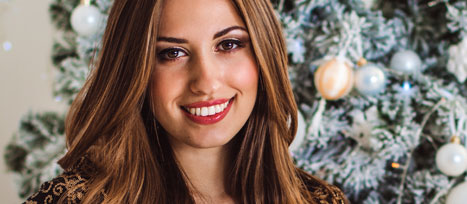 When you purchase one product in the NEOCUTIS® collection, receive another NEOCUTIS® product of your choosing at half the usual price!
Day 9
Complimentary PCA Skin ExLinea® Peptide Smoothing Serum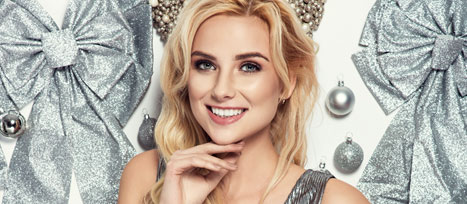 Receive the PCA Skin ExLinea® serum at no charge when you purchase 30 units of BOTOX® Cosmetic or Dysport®!
Day 10
Special Pricing on Restylane® Silk for the Lips — $500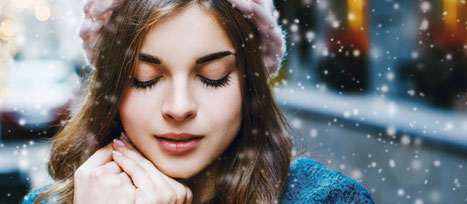 For this day only, add natural-looking fullness and volume to the lips with Restylane® Silk at a discounted price of $500!
Day 11
Complimentary Clear + Brilliant™ Laser Skin Renewal Treatment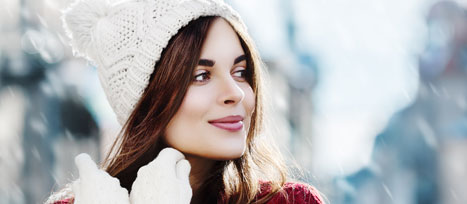 Buy one Clear + Brilliant™ treatment, enjoy another session on us!
Day 12
Complimentary BOTOX® Cosmetic Treatment — 25 Units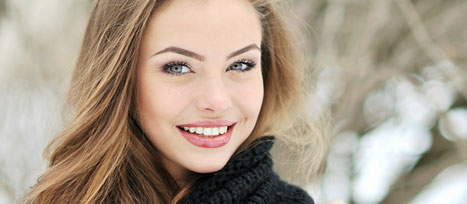 Get 25 complimentary units of BOTOX® Cosmetic when you purchase one syringe of JUVÉDERM®!