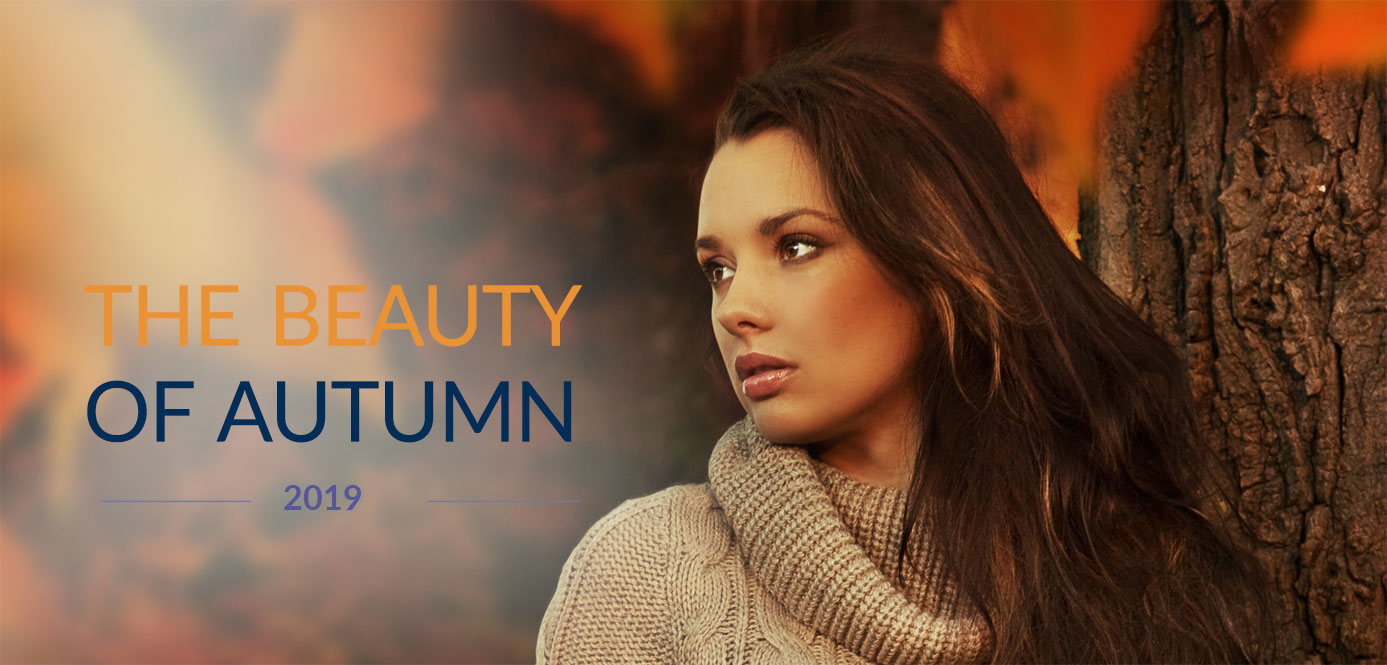 As we head into Fall here in Houston, it's time for Boynton Plastic Surgery to offer a whole new selection of specials to go along with this very special time of year. We're presenting a number of significant discounts on cosmetic treatments for the Autumn, 2019 season, including specials on all dermal filler products, Clear + Brilliant™ laser skin rejuvenation, microneedling, and more! These treatments can help you rejuvenate your skin, minimize signs of aging, and maintain a more youthful and vibrant appearance!
You can find out more about our Fall, 2019 specials below. If you have questions, or if you would like to schedule a consultation, please contact us today.
Day 1
$500 Off In-Office Liposuction
Are you struggling to get rid of that excess fat pocket that simply won't respond to diet and exercise? With our $500 discount for in-office power-assisted liposuction procedures, you can address your concerns and achieve beautiful new contours!
Day 2
$150 Off All Dermal Filler Injectables
Boynton Plastic Surgery is proud to offer a vast selection of dermal fillers, which include many of the most popular and long-lasting injectable products available. This season, we're offering $150 off all of our dermal filler options. Treatments such as JUVÉDERM®, Restylane®, and others can help you smooth away signs of wrinkles, add volume to facial features, and renew your appearance with natural-looking results!
Day 3
$100 Off SkinPen® and Clear + Brilliant™ Treatments
Take advantage of our $100 discount on advanced skin renewal procedures such as SkinPen® microneedling and Clear + Brilliant™ laser therapy. SkinPen® is a minimally-invasive treatment that can address fine lines and wrinkles, acne scars, stretch marks, and other concerns, while Clear + Brilliant™ offers patients a way to improve skin texture and reduce early-onset signs of age.
Day 4
CryoCorrect®: $50 for 3 Spots
CryoCorrect® is a state-of-the-art in-office treatment that can address skin tags, sun spots, and age spots in a variety of body areas. A small handheld device delivers CO2 to the targeted regions, with the goal of freezing away the concern without harming surrounding tissue. CryoCorrect® is known to offer a more comfortable treatment process when compared to techniques such as liquid nitrogen, and most individuals do not need recovery time following the procedure.
Day 5
Join Us On October 9th for Our "Freshen Up for Fall" Event!
Get ready to Freshen Up for Fall! Boynton Plastic Surgery is welcoming the beautiful autumn season in Houston with a special event here at our practice. On October 9th, 2019, representatives from a number of popular cosmetic treatment developers will be on-hand to talk about effective and advanced options designed to reduce signs of age and revitalize your appearance. Attendees at our Freshen Up for Fall event will also be provided with vouchers for significant discounts on specific treatments. Hors d'oeuvres and Scout & Cellar wine, plus a selection of raffle and door prizes, will also be in store for what is sure to be an exciting and informative evening!
Find the details for our Freshen Up for Fall event below, and be sure to RSVP as soon as possible to reserve your spot! We hope to see you there!
Representatives and Presentations:
SkinPen® by Bellus
Restylane® and Dysport® by Galderma
PCA Skin Care
Treatment Vouchers That Will Be Provided*:
Purchase a SkinPen® package (6 treatments) for $1200.00 ($450 savings)
Purchase 6 peels for $500 ($400 savings)
Dysport®: $4/unit
Special Giveaways
Raffle and door prizes will be part of this event!
Wine by Scout & Cellar
Some light bites and delicious wine by Scout & Cellar will be provided as you mingle during the Freshen Up for Fall Event.
Boynton Plastic Surgery, October 9th, 2019, 6:00 pm to 8:00 pm
Let us know if you have any questions, and we look forward to helping you Freshen Up for Fall!
*Event Specials: eligible individuals must be in attendance to receive the special. No treatments will be performed on the evening of the event—attendees will be given vouchers for the specific procedure to be performed at a later date.