With the FDA-approved PermaLip® treatment, board-certified plastic surgeon James F. Boynton, MD can add subtle volume and contour to the lips without restriction of lip movement or the need for additional lip injections to maintain results. This permanent alternative to injectable cosmetic treatment utilizes a soft silicone implant to renew the appearance of the lips with natural-looking effects. Plus, PermaLip® is reversible, and it can be removed at any time should you desire a larger or smaller enhancement, or a return to the original appearance of your lips.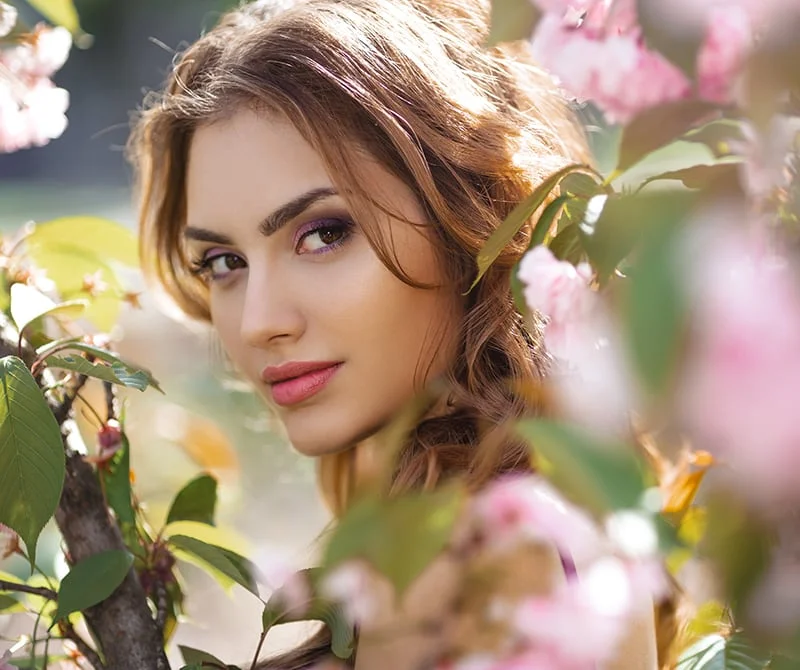 PermaLip®, or Perma Facial Implant™ developed by Surgisil, is available in a variety of sizes and is designed to be soft and smooth, minimizing the risk of tissue ingrowth and movement restriction in the lips. Once you have decided on the size of your PermaLip® implant, small incisions are made at the corners of your lips, and the implant is then placed. A numbing agent can be applied to the lips to make the procedure as comfortable as possible. As the incisions are very tiny, any scarring from the procedure should be unnoticeable.
PermaLip® treatment typically takes less than an hour to perform. Some swelling and tenderness will be present after treatment; however, this should fade within the next few days. The soft silicone material used in PermaLip® is designed to be resistant to degradation or deflation, and its subtle results can help patients achieve a very natural appearance.
With PermaLip®, the results are permanent and you will not need to have follow-up treatments to maintain the effects; however, the procedure is reversible and the implant can be removed at any time.
Contact Our Practice
If you would like more information on PermaLip®, or if you would like to schedule a consultation with Dr. Boynton to talk about all aspects of this procedure, please contact us online or by phone today.