What is Dermaplaning?
Dermaplaning is a non-surgical exfoliating treatment designed to remove dead skin cells and vellus hair (or "peach fuzz"). This minimally-invasive procedure can cleanse and renew the skin, clear away debris, and bring out healthier skin layers with improved texture.
Our experienced plastic surgeon, James F. Boynton, MD, along with our skilled aesthetician, Desiree Jacobs, and registered nurse Sophia Mihailoff are proud to offer some of the most popular, effective skin care procedures available. Our team can use dermaplaning to help make your skin glow with health and beauty.
Explore Topics On This Page
What are the Benefits of Dermaplaning?
Dermaplaning can provide benefits such as:
Significant reduction of peach fuzz, dead skin, and surface debris
Renewal of healthy skin cells
Improved skin texture
Generally quick sessions with little to no downtime
These various benefits have made dermaplaning a popular "spa treatment", with many patients appreciating its rejuvenating effects and skin that feels softer and smoother.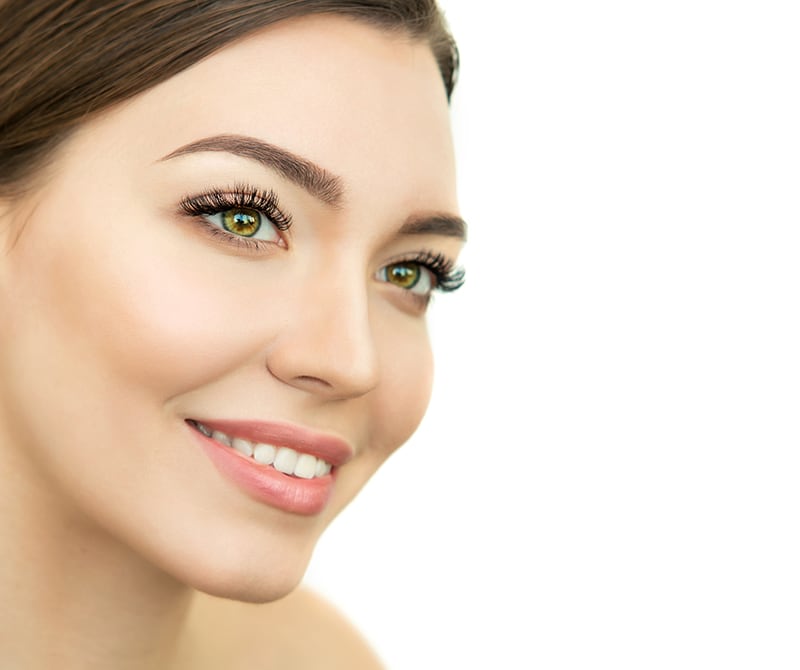 How is Dermaplaning Performed?
Dermaplaning treatment sessions can usually be completed in under an hour. The procedure involves the use of a device called a dermatome, which resembles an electric razor. The provider gently glides the dermatome across the skin as the device's blade removes superficial dead skin and debris.
Due to the typically quick and low-stress nature of the procedure, patients are often able to return to work or daily activities directly following dermaplaning treatment. For the best long-term results, we may recommend patients come in for regularly scheduled dermaplaning sessions at staged intervals.
What are the Side Effects of Dermaplaning?
When dermaplaning is performed by a highly qualified professional the risks of this treatment can be minimized. Side effects such as skin sensitivity, mild redness, or a slight burning sensation may be present after treatment; however, these effects should subside relatively quickly after the session. Following treatment, you are also encouraged to protect your skin from the sun with potent sunscreens (SPF 30 or higher) to lessen the risk of hyperpigmentation.
Schedule a Dermaplaning Consultation
Please feel free to contact us to schedule a dermaplaning consultation. We can help you determine your candidacy for this treatment and discuss any other skin rejuvenation procedures that may be ideal for your goals.