Our Office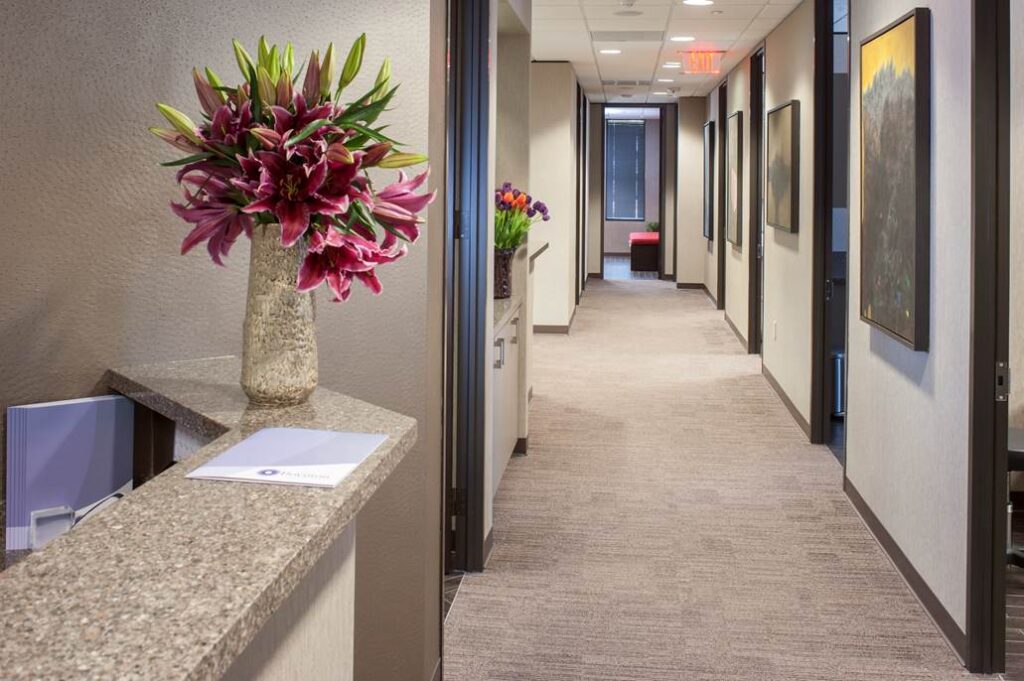 Boynton Plastic Surgery is a boutique plastic surgery practice that opened in May 2012. We have a strong reputation for high end aesthetic plastic surgery. The office is located in the Galleria area on a beautiful tree lined street with convenient parking. From the minute you step into our suite, we strive to provide a private, beautiful, and comfortable ambience for our patients. Our tranquil office houses many museum collection original paintings by Dr. Boynton's late father, Jack Boynton. We are thrilled to share this amazing gallery that spans the 1950s – 1980's with our staff and patients. This fantastic art collection compliments Dr. Boynton's passion for aesthetic surgery and echoes his feeling that "the art is in the details".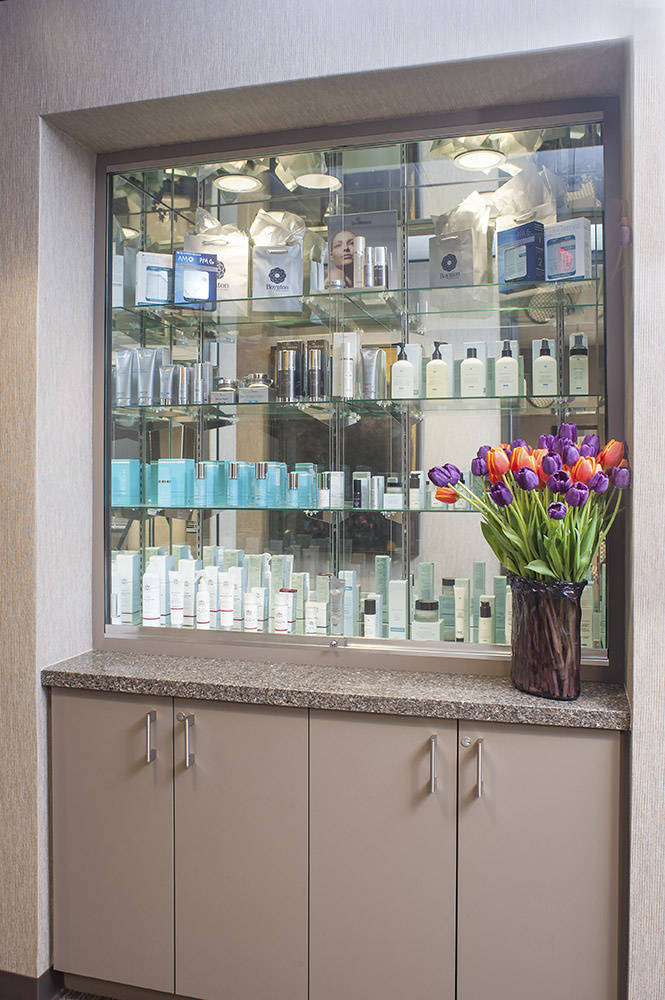 From our state of the art surgical suite to the latest interactive technology, Touch MD, Dr. Boynton is able to enhance the consultative process with patients as well as perform many office based surgeries within the comfort of our beautiful space. Our office also houses a spa area in which various skincare procedures can be performed, including laser skin resurfacing, Clear and Brilliant, and Skin Pen.
The Boynton Bloom – Revealing the Beauty Within

Like an exquisite flower opening anew, so too are the natural layers of beauty—awaiting to emerge. Complex, yet wonderfully simple, the bloom symbolizes the advent of transformation and the delicate art of facilitating change. Through its multifaceted layers and interwoven patterns, it's possible to visualize the hidden potential for magnificence.