Meet Our Staff
Committed to delivering an unprecedented level of care, our staff at our Houston plastic surgery practice work tirelessly to ensure your cosmetic enhancement experience is as pleasant and stress-free as possible from consultation through recovery. Each team member is supportive, attentive, and highly respectful of your privacy, helping you to receive the personalized attention you need and deserve to achieve your aesthetic goals in a safe and comfortable environment.
Kaitlin Solomon – Patient Coordinator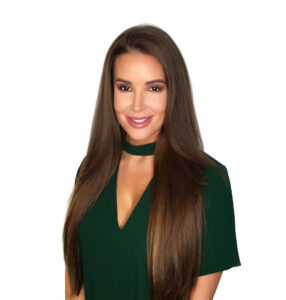 Patient Coordinator Kaitlin Solomon is your guide through every stage of the surgical process from the initial consultation to scheduling and financing your surgery. Kaitlin graduated from Texas State University with a BBA in Management and has worked primarily in outside sales and business development before making the switch to plastic surgery. A native Houstonian who grew up in the Memorial area, Kaitlin loves everything about the city from the food, the culture, to the great people. A natural care giver, Kaitlin's upbeat personality and sunny disposition help to make each patient's experience a positive one and she has built a loyal following on her tireless enthusiasm and ability to answer any question, big or small.
Sophia Mihailoff – Registered Nurse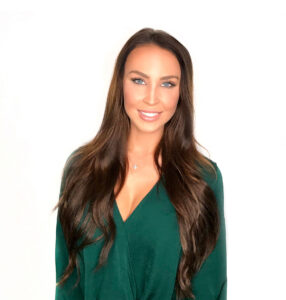 Sophia hails from Maine originally. She comes from a medical family where her father is a doctor and mother is a nurse. She attended nursing school in Texas and spent her early career in nursing in PACU/recovery anesthesia nursing. She has been a great addition to Boynton Plastic Surgery and we are so excited to have her with us. She is passionate about taking care of patients and guiding them through the surgical process.
Phoebe Rourke – Media Development Coordinator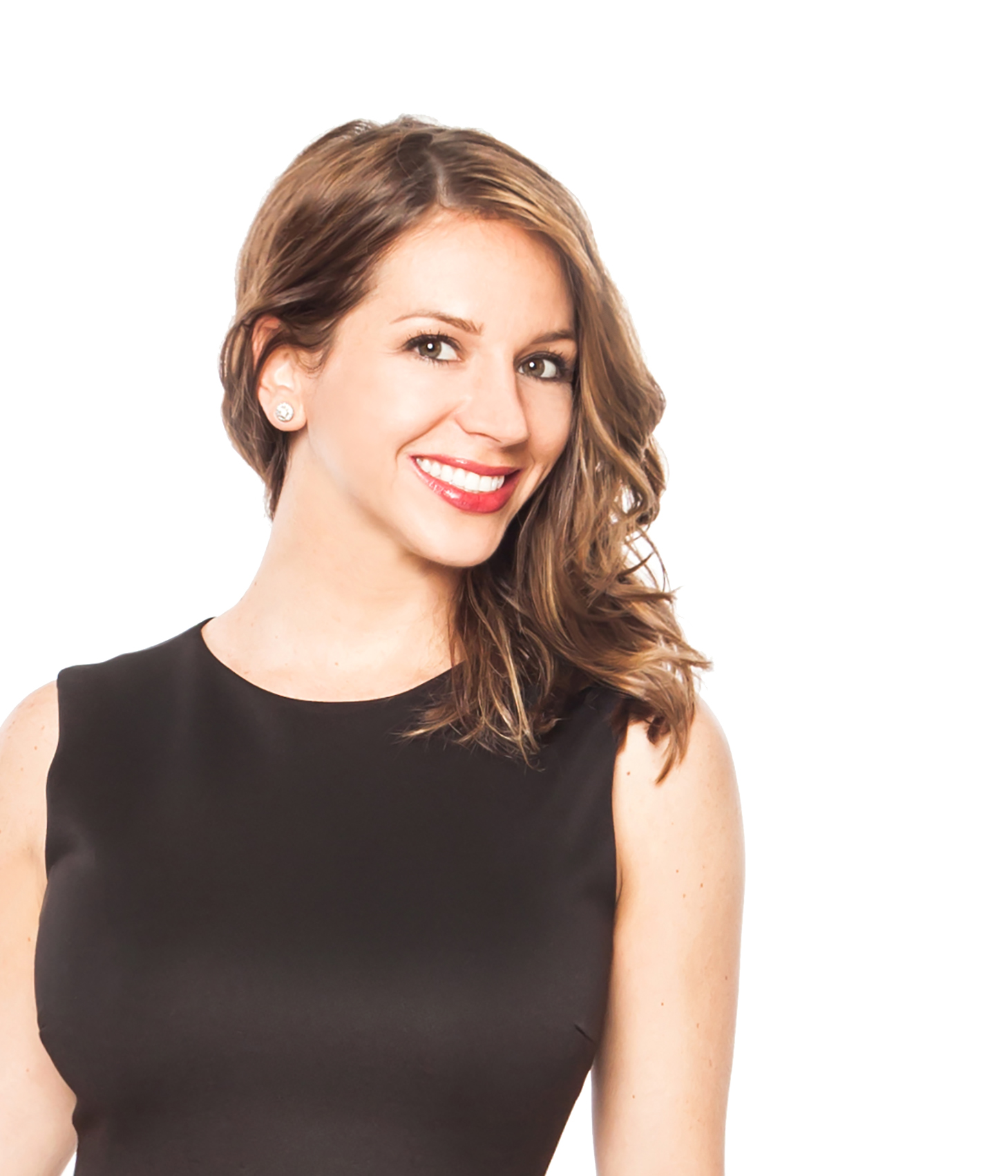 Phoebe Rourke is our Media Development Coordinator. Her professional career began in editorial and commercial photography. She graduated from The University of Texas @ Austin with a Photojournalism degree and has been shooting for over 20 years. You may see her bouncing around the office with her camera, so smile! Phoebe loves Latin music, golfing, being a soccer mom and wife. She was raised in Houston but when she's not in town you'll find her in her favorite places, Colorado in the summer and Mexico in the fall!.
Mary Spanier – Practice Manager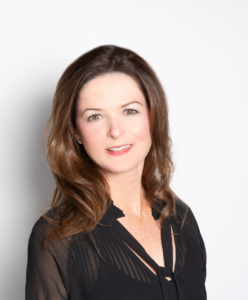 Mary Spanier is our Practice Manager, overseeing the back office and acting as liaison between our board-certified plastic surgeon—Dr. James F. Boynton—and the staff. A true Southern Belle, Mary grew up in New Orleans and graduated from the University of Alabama with a double Bachelor of Science degree in Microbiology and Medical Technology. Before joining Boynton Plastic Surgery, Mary worked for 15 years in sales and marketing for bioMerieux Inc., an infectious disease diagnostic instrumentation company. Prior to that, she was a Microbiologist at UAB Hospital in Birmingham, Alabama. Mary loves working with her staff to help promote Dr. Boynton's aesthetic vision and to make a patient's entire experience at Boynton Plastic Surgery exceptional.