Through inverted nipple correction, our board-certified plastic surgeon, James Boynton, MD, can help women attain a more natural nipple shape and appearance. Women who are affected by nipples that either lie flat or are inverted are often troubled by self-consciousness caused by their aesthetic appearance. Dr. Boynton can help you achieve results that allow you to feel more confident and comfortable with the shape and appearance of the nipples.
What Is Inverted Nipple Correction?
Inverted nipple correction, sometimes referred to as inverted nipple repair, is a surgical procedure designed to provide a more outward projection for nipples that appear flat ("shy") or deep-set within the breasts. Nipples that do not significantly protrude outward, or cannot maintain an outward protrusion after physical stimulation, are often present since birth in those affected by the condition; however, they can also occur due to certain kinds of infections, trauma, scarring, and even pregnancy. In some cases, gynecomastia can lead to the inversion of nipples in men. Fortunately, there are procedures available from Dr. Boynton that can address inverted nipple conditions with successful results.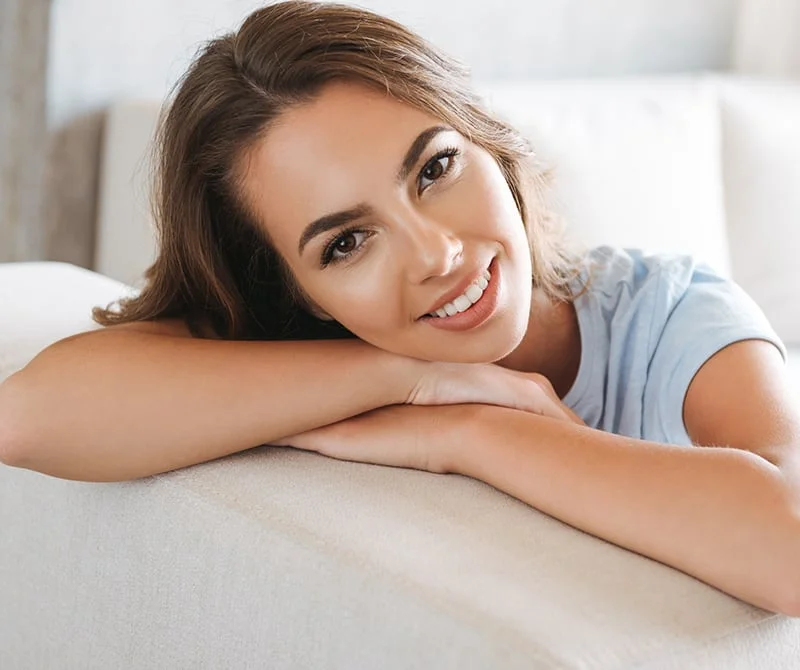 What Are the Benefits of Inverted Nipple Correction Surgery?
Inverted nipple correction offers an array of benefits for patients who would like to address what may have been a lifelong concern. Once the nipples are given a more outward projection, the shape and look of the nipples can be significantly improved. This can lead many patients to feel more confident about their appearance, particularly during intimacy.
In addition to inverted nipple correction, Dr. Boynton performs a wide range of breast procedures, including breast augmentation, breast lift, and breast reduction. Any of these options can be added to an individual's customized inverted nipple correction treatment plan for a more comprehensive breast rejuvenation.
Inverted Nipple Correction vs. Nipple Reconstruction
It is important to recognize the distinction between inverted nipple correction and nipple reconstruction surgery, which are two very different procedures. Nipple reconstruction surgery typically involves the creation of nipples – often out of residual breast skin – after a mastectomy. Nipple reconstruction is often an adjunctive procedure utilized with breast reconstruction. By contrast, inverted nipple correction is a treatment designed to help existent, but inverted, nipples achieve a more outward projection from the breasts.
What Does the Inverted Nipple Repair Procedure Involve?
Inverted nipple repair is generally an hour-long, outpatient procedure. Inverted nipple repair procedures typically involve the use of a local anesthetic and a sedative prior to the procedure. Once Dr. Boynton has determined what exactly is causing the inversion, he will utilize advanced techniques to allow a forward projection for the nipples and reshape them for the desired aesthetic result. In most cases of "flat" or "shy" nipples, Dr. Boynton utilizes a small incision to release the tethered ducts that are causing the concern. Sutures are then used to provide the nipples with a basis of support, enabling them to heal with a more outward projection.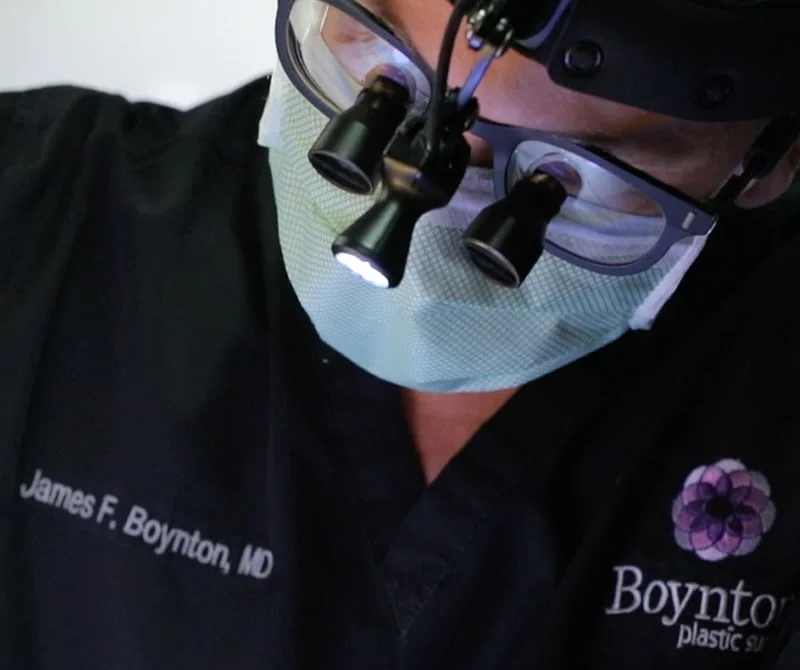 What Can I Expect During Inverted Nipple Repair Recovery?
Patients may experience some discomfort or swelling surrounding the nipples, but there is typically very little recovery time associated with the procedure. Any pain or irritation can be treated with medication. Stitches are typically removed four days after the procedure, and patients can often resume their normal daily activities about a day after treatment.
What Can I Expect From the Results of Inverted Nipple Correction Surgery?
The procedure should result in a more contoured, outward-projecting appearance to the nipples. The nipples should also still be able to react normally to physical stimulation, such as with touch or cold temperatures. Scarring from inverted nipple correction is typically well-concealed and virtually unnoticeable due to the minimal incision and its placement in the undersurface of the nipple.
Will I Be Able to Breastfeed Following Inverted Nipple Correction Surgery?
Breastfeeding may or may not be affected by inverted nipple surgery. The procedure typically involves division of some of the milk ducts in order to release the fibrous bands that are "tethering" the nipple in an inverted position. Sensitivity and breastfeeding may both be affected. Dr. Boynton's usual technique involves dividing the ducts that tether the inverted nipple and that most likely will alter a patient's ability to breastfeed. With that in mind, Dr. Boynton is facile with a variety of techniques and, although this is his preferred method in most cases, he also can perform (and has experience with) a variety of other techniques for patients who want to try to preserve the ability to breastfeed. In those cases he would opt for a different technique.
During the initial consultation, Dr. Boynton will explain all aspects of the procedure, including all of the risks and benefits, to help you determine the best option for your needs.
How Much Does Inverted Nipple Correction Cost?
It's important to note that the total cost of this procedure varies from one patient to another depending on a number of factors relating to the customized treatment plan, including the technique utilized, the complexity of the operation, and other components. After your treatment plan has been developed during the initial consultation, a member of Dr. Boynton's staff will produce a cost estimate totaling all expenses associated with the treatment and answer any questions you may have. Our practice accepts a wide range of payment methods, and we work with a reputable plastic surgery financing agency that offers many convenient monthly financing options for qualified applicants.
Dr. Boynton can answer all questions and address any concerns during the initial consultation for inverted nipple correction. Along with discussing the details of the procedure, he can show examples of past procedures and how patients were able to restore nipples that were inverted or flat on the breast.
For more information on inverted nipple correction, or to schedule a consultation for the procedure, please contact us today.