Hand Rejuvenation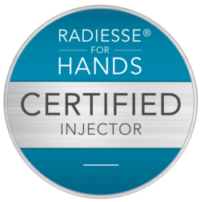 If you are concerned about the appearance of your hands, Dr. James Boynton offers an innovative treatment option that can rejuvenate the skin and give them a healthier, more youthful appearance. The backs of the hands can often be a tell-tale sign of age, and significant aesthetic changes to the hands may begin as early as the mid-40s age range. Fortunately, hand rejuvenation techniques have advanced a great deal in recent years, and there are effective ways to renew their appearance with long-lasting results.
Explore Topics On This Page
What Are the Benefits of Hand Rejuvenation?
The natural process of aging and the loss of skin thickness and elasticity, in addition to environmental causes like excessive exposure to the sun's harmful rays, can have significant effects on the aesthetics of the hands in both women and men. Hand rejuvenation procedures can minimize the signs of these effects and provide smoother, healthier-looking hands along with improved skin texture and tone. Some of the benefits offered by hand rejuvenation include:
Reduction in signs of aged skin
Enhanced volume to reduce signs of prominent veins and tendons
More youthful-looking hands with renewed and revitalized skin
During your initial consultation with Dr. Boynton, he will answer your questions and discuss your concerns. If you are an ideal candidate for our hand rejuvenation procedures, Dr. Boynton can create a customized treatment plan designed to help you achieve your goals.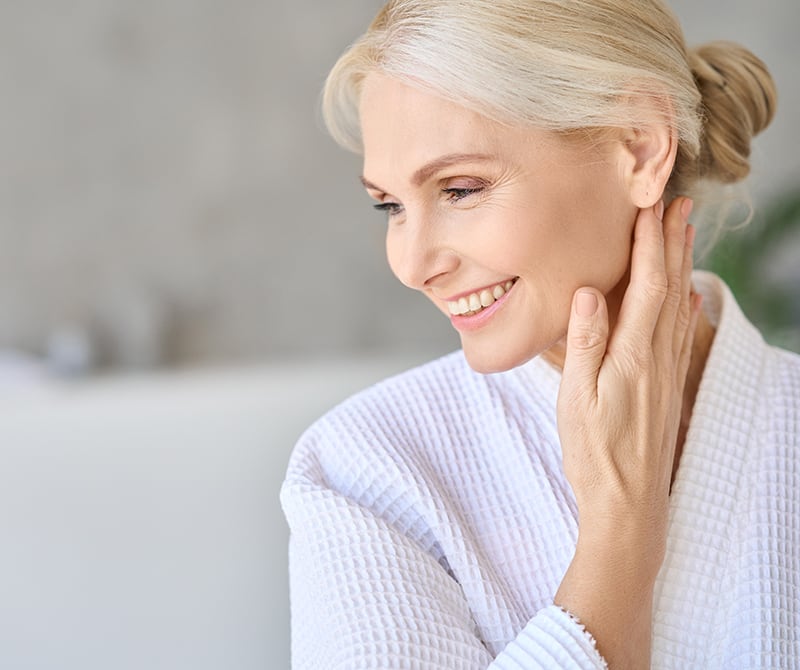 Fat Injections for Hand Rejuvenation
A fat injection procedure, also known as fat transfer or "fat grafting," is Dr. Boynton's preferred treatment for hand rejuvenation as it has proven to be remarkably effective for many individuals. This procedure can add volume to the hands to conceal noticeable veins, joints, and tendons. Fat injections involve a surgical component (liposuction/lipocontouring) to harvest fat cells from another area of your body, where they will be filtered and ultimately injected into the hands for rejuvenation. The fat cells typically utilized for hand rejuvenation are known as "microfat" and "nanofat," which are fat particles that are quite small and lend themselves well to volumizing treatments in delicate areas such as the hands. Once the fat cells have been taken via liposuction from another body area, they are put through a meticulous filtering process and prepared for injection into precise areas of the hands. Ultimately, the injected fat can "fill" areas where volume has been lost, which can significantly diminish the appearance of veins, tendons, and joints in the hands to create a much smoother and more youthful aesthetic. One of the many advantages of this hand rejuvenation technique is that the liposuction component provides patients with a body contouring benefit in addition to cosmetic enhancement of the hands.  
While fat injections can produce exceptional, long-lasting results, it is important to note that this option may require multiple injections spaced over a series of appointments for the most optimal outcome. Dr. Boynton will be able to provide you with more detailed expectations once you have been examined during the consultation. 
Contact Boynton Plastic Surgery
If you would like to learn more about hand rejuvenation treatments at our practice, or if you are ready to schedule a consultation, please contact Boynton Plastic Surgery today.