With non-surgical cosmetic enhancement treatments, you can reduce fine lines and wrinkles, add volume and new contours to facial features, rejuvenate the appearance of the neck, and even attain longer, thicker, and darker eyelashes without the need for surgery or long recovery periods. Dr. James F. Boynton offers a comprehensive range of minimally- and non-invasive procedures that can significantly renew your appearance with long-lasting results.
Please take a look at more detailed information on the procedures we offer by following the links below, and contact our practice to schedule a consultation.
Locations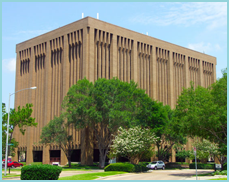 Welcome to Boynton Plastic Surgery. We invite you to view a short video presentation to meet Dr. Boynton and his staff and explore the beautiful office.
Dr. Boynton has many patients that travel from nearby towns and neighborhoods to seek his care and expertise. To better assist you, we have conveniently provided driving directions to our office from the following locations: