Skin Care Products
Board-certified plastic surgeon James F. Boynton, MD offers many non-surgical enhancement options for his patients. At his Houston practice, only the most advanced skin care lines that have shown to be remarkably effective at rejuvenating the skin with successful results are available. You can help to keep your skin looking refreshed, healthy, and youthful with an array of professional skin care products available here at our practice.
Explore Topics On This Page
NEOCUTIS®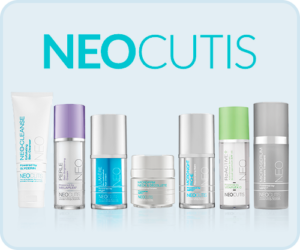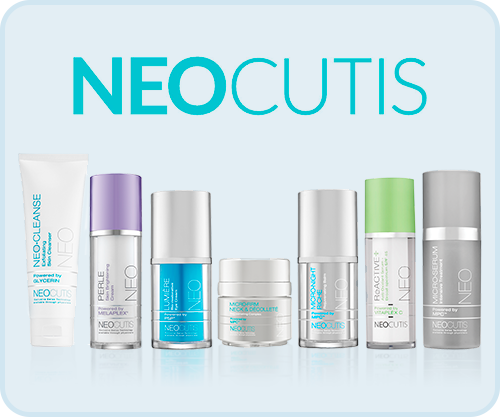 NEOCUTIS® is an innovative product line that features skin care creams formulated with PSP® – a balanced blend of nutrient-rich proteins designed to nourish skin for an improved tone and texture. These popular and effective skin creams can be used to reduce the appearance of fine lines and wrinkles, as well as to improve skin firmness and diminish several signs of aging. Additionally, certain NEOCUTIS® products can help to facilitate recovery and skin restoration following a cosmetic or dermatological treatment or procedure.
SkinCeuticals®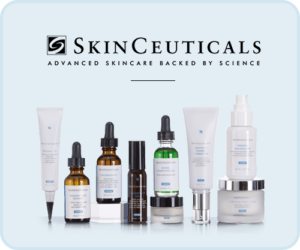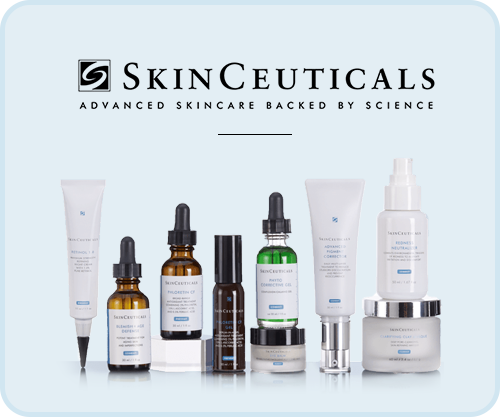 This advanced skin rejuvenation line works to improve signs of wrinkles and fine lines using a Vitamin-C based solution that can stimulate the growth of collagen and ultimately enhance skin tone and elasticity. SkinCeuticals® also has products composed of Phyto Corrective Gel, a skin lightening formula that can reduce the appearance of brown spots while improving skin health. The SkinCeuticals® line of products includes powerful sunscreens as well, which can help protect your skin from harmful UV rays that are known to cause premature signs of age, sun damage, and many other conditions.
CryoCorrect from SkinCeuticals®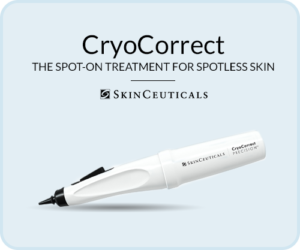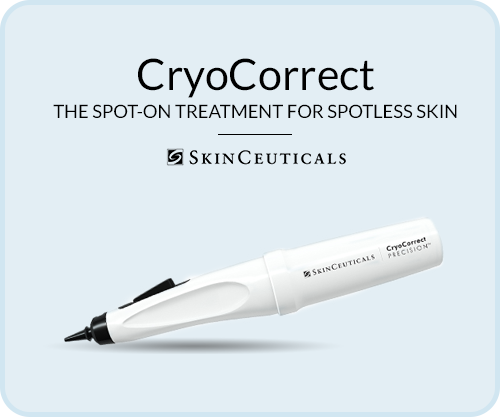 We are excited to offer an innovative new treatment from SkinCeuticals® that can be an effective solution for the correction of dark spots and removal of skin tags. CryoCorrect is an in-office treatment that utilizes advanced cryotechnology to delicately freeze away skin tags or sun/age spots. The treatment can be performed on the hands, face, and other regions of the body. CryoCorrect involves the application of CO2 to the area targeted for treatment. This technique is designed to quickly freeze the targeted region for about five to eight seconds. CryoCorrect uses milder cold temperatures than those used for similar treatment techniques—such as liquid nitrogen—for a more comfortable procedure. The treatment is also designed to avoid harming the surrounding skin. Most patients require little to no downtime following treatment, and typically experience good results after only one CryoCorrect procedure. The treated spot or skin tag should turn darker after the treatment session, forming a scab a few days later and then gradually sloughing off over the next few weeks, ultimately making way for healthy skin layers to appear.
PCA skin®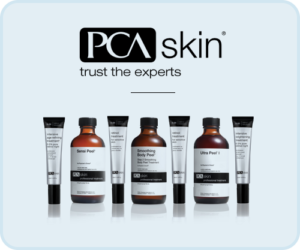 Clinical skin care products from the PCA skin® line are based in advanced aesthetic science and contain medical-grade ingredients to effectively renew and enhance the health and appearance of the skin. This popular skin care option can benefit individuals of a variety of skin types and address numerous common conditions, including signs of age, discoloration, sun damage, and acne. PCA skin® can also be utilized for effective sun protection and help those with dry and sensitive skin.
Some of the PCA skin® products available at our practice include:
Ultra Peel® 1
Sensi Peel®
Smoothing Body Peel®
Intensive Age Refining Treatment®: 0.5% pure retinol night
Intensive Brightening Treatment: 0.5% pure retinol night
Intensive Clarity Treatment®: 0.5% pure retinol night
Retinol Treatment for Sensitive Skin
EltaMD®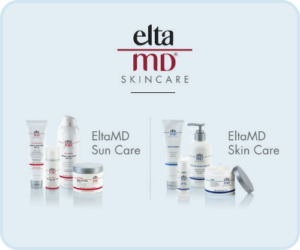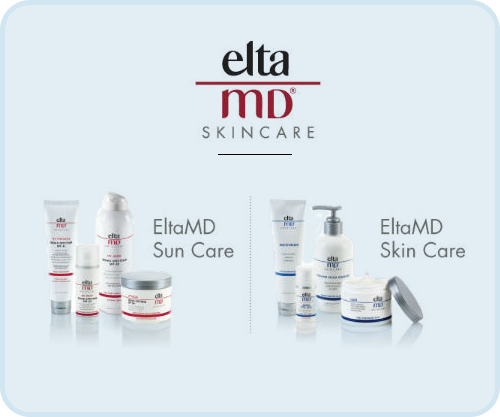 Effective protection from the sun's harmful ultraviolet rays can be essential to reducing your risk for skin cancer and diminishing the negative aesthetic effects the sun may have on your skin. Formulated with transparent zinc oxide, EltaMD®'s full line of sunscreens are designed for people of virtually any skin type and are free of fragrances or preservatives that may cause skin sensitivities.
RevitaLash®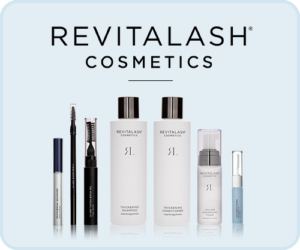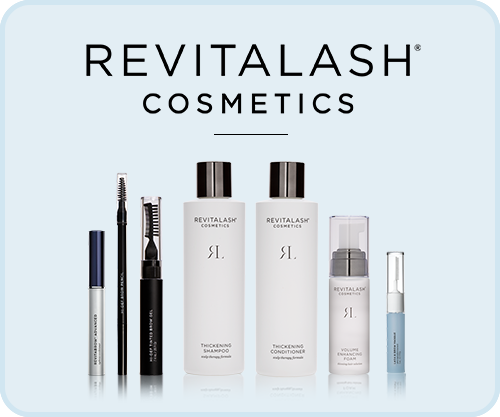 The mission of RevitaLash® skin care products is to "revitalize the mind, body, and spirit." This award-winning line of products began with an eyelash conditioning serum developed by the founder to help his wife feel beautiful as she bravely fought breast cancer. Since then, RevitaLash® has expanded its line to include a vast range of serums, cleansers, makeup, and other options. Some of RevitaLash's best-sellers include products that can enhance the appearance of the eyebrows and eyelashes by making them look thicker and more beautiful.
In addition to its advanced skin care product line, philanthropy is a major focus for RevitaLash®. The company has taken the Eternally Pink® pledge, and donates money, products, and support to breast cancer awareness and research initiatives throughout the year.
What can our skin care products help do for you?
Reduce fine lines and wrinkles
Maintain a healthy moisture balance for your skin
Improve skin structure and texture
Even pigmentation and reduce discoloration
Decrease sun and age spots
Revitalize skin tone and luminosity
Promote cellular renewal and growth
Reduce acne breakouts
Build resilience to future effects of aging and sun damage
Protect skin from ultraviolet (UV) sun rays, including UVA and UVB
Contact Boynton Plastic Surgery
For more information about our available skin care products, or to schedule a skin care consultation, please contact Boynton Plastic Surgery today.