James F. Boynton MD, FACS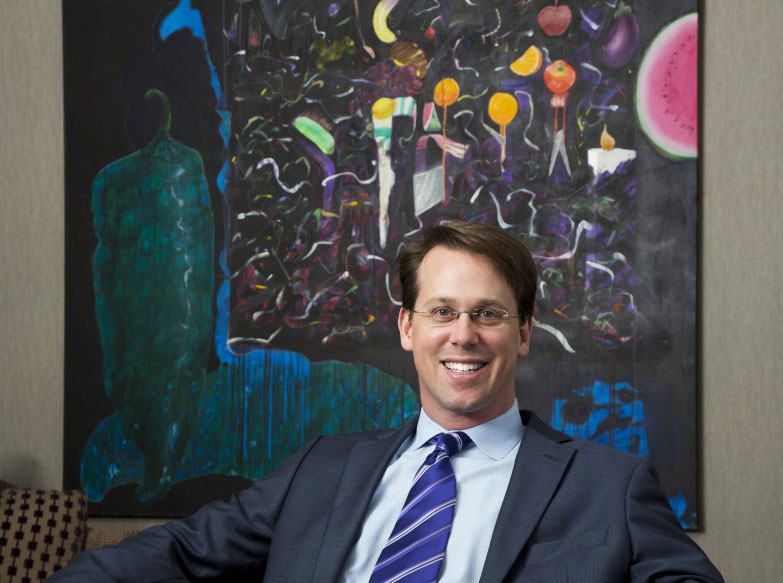 I am proud of my strong educational background which is the foundation for my dedication to excellence, starting with my undergraduate education at Duke University, and my medical school education at the University of Texas Medical School at Houston. Of my seven years of postdoctoral surgical training, the final two years were dedicated exclusively to Plastic Surgery training at St. Joseph Hospital in Houston, which has a long-standing tradition of outstanding advanced training in aesthetic plastic surgery. I am board certified by the American Board of Plastic Surgery,and I am an active member of the American Society of Plastic Surgeons as well as the American Society for Aesthetic Plastic Surgery.  I am also a fellow of the American College of Surgeons.

I continue to stay at the forefront of advanced techniques in plastic surgery by attending many local, regional, and national meetings devoted to aesthetic plastic surgery. In addition, I have traveled extensively and continue to work closely with many world-renowned experts in many areas of aesthetic plastic surgery such as facial rejuvenation, breast enhancement, and body contouring. I have been rigorously trained in plastic surgery, and I incorporate many of the latest techniques in plastic surgery into my practice that focuses on aesthetic plastic surgery. My goals are to provide the safest, highest quality plastic surgery to my patients in order to achieve beautiful and natural results.
~ Dr. James F. Boynton
Welcome to Boynton Plastic Surgery. We invite you to view a short video presentation to meet Dr. Boynton and his staff and explore the beautiful office.
Dr. Boynton's Three-Tiered Approach and Practice Philosophy
Arduous dedication to achieving the best possible results – This involves up to date knowledge, state-of-the-art techniques and innovations in the field of aesthetic plastic surgery, and sound clinical surgical judgment and experience. Dr. Boynton has an eye for meticulous detail and is unwavering in his pursuit to achieve beautiful and natural results.
Importance of Patient Safety – It is of paramount importance to choose a surgeon with good ethics, honesty, integrity, and surgical judgment, as well as one who is Board Certified by the American Board of Plastic Surgery. Sometimes certain patients are not good candidates for elective surgical procedures and as a true patient advocate, Dr. Boynton makes the patient's health his most important priority and make every effort to optimize their health before pursuing any elective surgical procedure.
Compassion for patient care – Providing personalized patient care and attention to each and every patient is Dr. Boynton's trademark, starting at the initial consultation and lasting through each follow-up appointment after surgery.

Dr. Boynton on RealSelf

RealSelf Patient Reviews of James F. Boynton, MD, FACS

RealSelf Q&A with James F. Boynton, MD, FACS
Schedule a Consultation
Dr. James F. Boynton will be happy to meet with you and talk more about your cosmetic enhancement goals. If you would like to schedule a consultation, or if you would like more information on Dr. Boynton's experience, credentials, and background in plastic surgery, please contact our practice.