Artist, Jack Boynton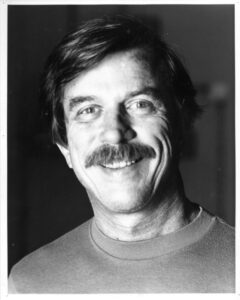 Many of my patients may not know I'm the son of a well-known Texas modern artist. He was a painter, sculptor, teacher, philosopher, and good person. It is from his sense of detail and aesthetics and well as artistic influence that my decision to become a plastic surgeon came very naturally. He passed away two years ago, and I wanted to leave his legacy and mark on my new office for all my patients to enjoy.
I grew up going to museums and painting and doing art with my father since I could walk. I think I get my eye for detail and artistic judgment from him. For anyone that is interested, there is a really good and comprehensive entry on my father in http://en.wikipedia.org/wiki/Jack_Boynton.
Some of the things that he did that he would never tell you because he was so modest…he was one of the first three Texas artists to be in Paris in 1959.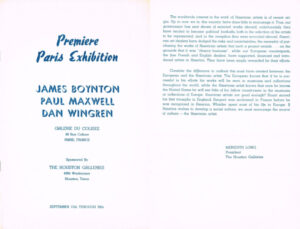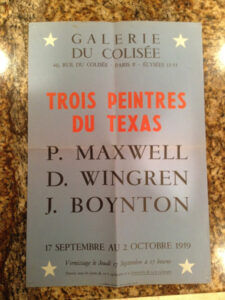 He was one of the 17 young artists selected for the Brussels World Fair in 1957.
He was honored at the home of the Vice President in the late 1970s for his "boot" poster which is well known in Texas. It and the Texas posters have hung in the Texas Governor's Mansion as well as many other places. Seen below being honored with Mrs. Mondale (wife of then Vice President Walter Mondale ) in the late 1970s.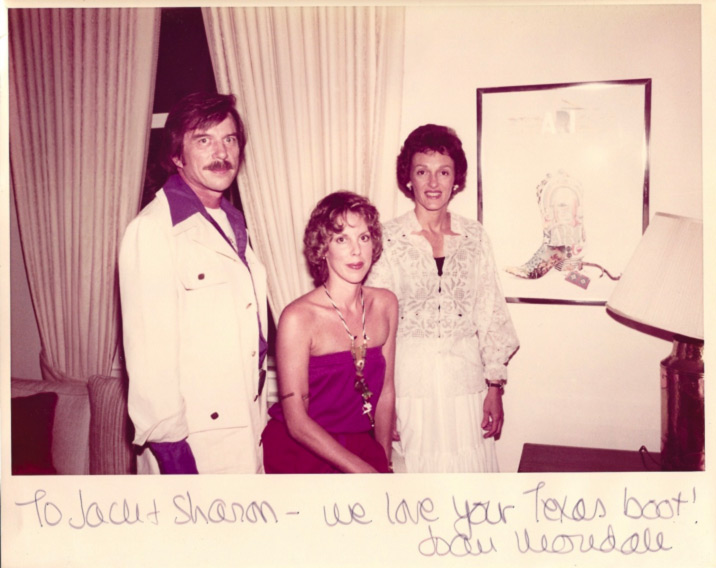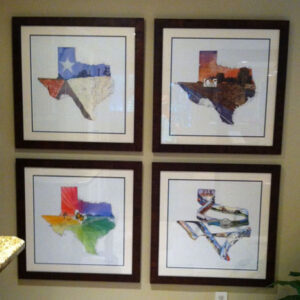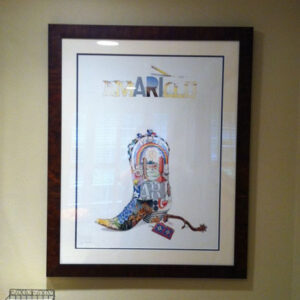 He was mostly an art teacher and has taught still life, acrylic, painting, sculpture at many universities and workshops thoroughout the country. Among them, University of Houston, St Thomas University, the Art Institute of San Francisco to name a few.
As a tribute to my father and the inspiration he was for me, I am honored to share many of his original paintings spanning six decades with my patients. Please visit our office and enjoy the beauty of my collection of Jack Boynton original masterpieces.