Considering Downsizing Your Breast Implants?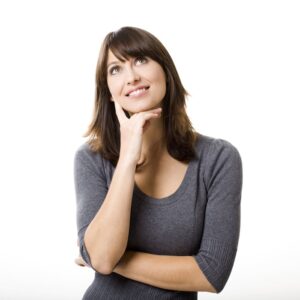 If you are interested in reducing the size of your breast implants, there are a number of breast revision techniques that can help you achieve your new cosmetic goals. At my practice, I offer a revolutionary technique known as the "neo pocket" to downsize implants with excellent results and a reduced risk of capsular contracture, implant malpositioning, symmastia, and other complications that can potentially occur from implant surgery.
Also called the neosubpectoral technique, the neo-pocket approach can be employed to create a fresh tissue interface between the native tissues and the implant that allows for the optimal placement of smaller breast implants. Performed by dissecting a new subpectoral breast pocket in front – or on top – of the preexisting capsule (which is collapsed and secured to the chest wall), this technique can be an excellent option for patients who wish to receive anatomic form stable cohesive gel breast implants such as Mentor®'s MemoryShape™ implants and Sientra® HSC (high strength cohesive) anatomic silicone gel implants, both of which are considered to provide remarkably natural looking and feeling outcomes.
Ultimately, the neo-pocket method is a fantastic tool for downsizing breast implants, and I am very excited about using it in breast revision cases at my practice. If you would like to learn more, check out my page on implant replacement surgery.
– James F. Boynton, MD, FACS
Contact Our Office
If you have any questions about downsizing your breast implants, or if you wish to schedule a consultation with Dr. Boynton, please feel free to contact Boynton Plastic Surgery today.