Dr. Boynton Receives Vitals On-Time Doctor Award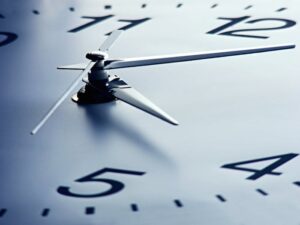 On the heels of receiving a Vitals Patients' Choice Award for his exceptional overall care, we are pleased to announce that Dr. James F. Boynton, our board certified plastic surgeon, has also been honored with a Vitals On-Time Doctor award! This esteemed accolade recognizes physicians who have the shortest average wait-times at their practices, as reported by patients on Vitals.com – a reliable online resource aimed to connect individuals with the nation's leading health care providers based on patient reviews of various aspects of care.
Dedicated to ensuring each patient's experience at his practice is as pleasurable as possible, Dr. Boynton is grateful that his commitment to timeliness has not gone unnoticed. He knows every patient's time is valuable, and he will continue doing everything he can to ensure he maintains an optimal level of efficiency without sacrificing the quality of care he provides.
If you are interested in cosmetic enhancement of any sort – whether it's a surgical procedure like tummy tuck or a non-surgical treatment like laser skin rejuvenation – we encourage you to contact our office today to schedule a consultation with Dr. Boynton.