Incision Options for Breast Augmentation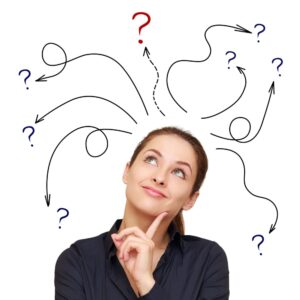 />At my practice, patients interested in breast augmentation typically have two incision options available to them: the inframammary incision (underneath the breast) and the periareolar incision (around the areola). Some surgeons also offer a transumbilical incision (in the belly button) and a transaxillary incision (in the armpit); however, I do not recommend either of these approaches as the former could potentially damage the shell of the implant, and I have found that the latter has a higher risk of complications in general. While both the inframammary and periareolar incision options can have their advantages for qualified candidates, I strongly prefer the inframammary (IMF) incision during breast augmentation surgery for a variety of different reasons.
Concealed along the crease underneath the breast, the inframammary incision can often be made just over an inch in length. Though traditional IMF incisions were quite a bit longer, new technology consisting of the Keller funnel has enabled the deployment (or placement) of silicone gel implants through a smaller incision. Anatomic-shaped, form-stable cohesive gel implants – which are gaining popularity – can also be an excellent choice for the IMF incision. The incision for cohesive gel implants has to be a bit longer; however, this has not deterred excitement about them because even a longer IMF incision can be well disguised across all demographics.
Whether it be a primary (first time) breast augmentation or a revision breast surgery to amend the breast pocket, seeing the muscle and anatomy correctly is so important. I believe the IMF approach really gives me the best control of the patient's anatomy when placing breast implants, and it enables me to perform a dual-plane technique if necessary. Even when I conduct very complex ADM (acellular dermal matrix Strattice) revision cases, these are all done with an inframammary incision.
In addition to being well disguised, the IMF incision tends to heal nicely and fade away over time, particularly when my advanced scar management technique is employed after surgery. Compared to periareolar incision options, there is also a diminished chance of developing capsular contracture and issues with nipple sensitivity when the inframammary incision is utilized.
Although I generally recommend the IMF approach, the incision used during breast augmentation surgery will ultimately be dependent upon the patient's unique needs and goals, as well as her particular preference.
– James F. Boynton, MD, FACS
Contact Boynton Plastic Surgery
To learn more about breast augmentation incision options, or if you would like to schedule a consultation with Dr. Boynton, please contact our office today.