Reconstructive surgery procedures can help you restore both form and functions to areas of the body that have been affected by trauma, disease, congenital defects, and other factors. Dr. James F. Boynton is a skilled and experienced reconstructive surgeon who can provide state-of-the-art procedures designed to help you reduce pain, improve mobility, and renew your appearance.
The following links lead to more detailed descriptions of reconstructive surgery procedures available at Boynton Plastic and Reconstructive Surgery. Please contact our practice for more information, or to schedule a consultation.
Locations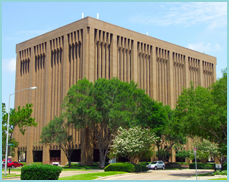 Welcome to Boynton Plastic Surgery. We invite you to view a short video presentation to meet Dr. Boynton and his staff and explore the beautiful office.
Dr. Boynton has many patients that travel from nearby towns and neighborhoods to seek his care and expertise. To better assist you, we have conveniently provided driving directions to our office from the following locations: