Dr. James F. Boynton is in private practice that specializes in aesthetic and cosmetic plastic surgery, one of the largest of its kind in the nation.
Please follow the links below to learn more about our practice. If you would like to schedule a consultation with Dr. Boynton, please contact us today.
Locations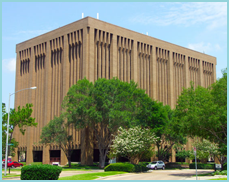 Welcome to Boynton Plastic Surgery. We invite you to view a short video presentation to meet Dr. Boynton and his staff and explore the beautiful office.
Dr. Boynton has many patients that travel from nearby towns and neighborhoods to seek his care and expertise. To better assist you, we have conveniently provided driving directions to our office from the following locations: